Foxconn, A Company In China, Asks Its Employees Not To Kill Themselves
Posted:
05.31.2010

Comments: 1
A factory in southern China that assembles Apple products, including iPads and iPhones, is pleading with its employees. The Foxconn plant in Shenzen, China, isn't trying to avoid a strike or sit in, instead it's trying to convince workers to stop jumping off the building.
In just the past year, 10 employees have killed themselves by throwing themselves off the roof or out of windows. Another three have tried and failed.
On May 26, soon after the most recent suicide attempt, Foxconn announced all its employees would be required to sign a contract promising that "I will not harm myself or others." Instead, the contract advises workers to seek psychological help through the company.
A few days later, Foxconn announced that it would raise workers' salaries by an average of about 20 percent.
Shockingly, the Shenzen facility employs 300,000 workers, many of whom live in four-bed dorms in the factory, which holds its own market, bank, and stores.
Foxconn and many other large companies in China are notorious for underpaying, over-pressuring, and overworking employees. The conditions can drive some employees over the edge, or at least up to it.
By offering mental health support and raising wages, Foxconn appears to be trying to make sure no more of its 300,000 workers reach the brink.
Perhaps they should have them listen to this little ditty: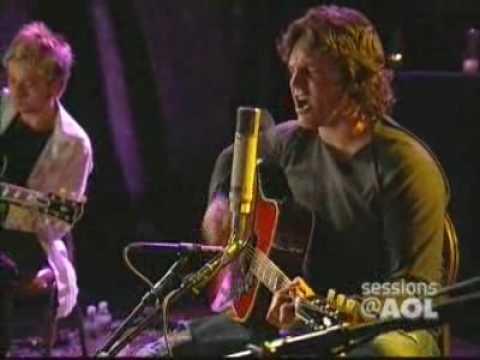 One Response to "Foxconn, A Company In China, Asks Its Employees Not To Kill Themselves"