The best William Shatner videos you will see today. Possibly.
Posted:
02.28.2011

Comments: --
Perhaps you already know how amazing William Shatner is. Maybe his rebooted career has already won him your affections.  Maybe you're a camp aficionado and you laud him for creating so many powerful works. For those of you who are still in the dark, let me clue you in to the awesome side of William Shatner:
1. Incubus
I couldn't care less if his pronunciation is roundly critiqued by academia—Shatner undertook a role in Esperanto. (His English pronunciation has always been a bit suspect anyway.) The film Incubus has the distinction of being the second of two feature-length Esperanto films shot in the 1960s.
2.   The (Various Dollar Amount) Pyramid
Shatner was notoriously horrible at this popular game show. So horrible that at one point, for a laugh, he was given the chance to play against himself (knowing the answers for which he was to supply the clues) and he still can't quite pull it off. (Apologies for the quality, if a madman one day digitally restores the $20,000 Pyramid, I will update with a better clip.)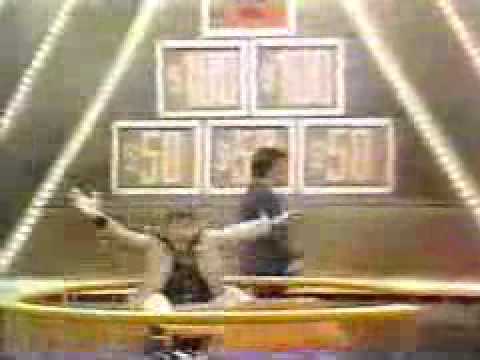 3. The Commodore VIC-20
I am of the opinion that former starship captains should always be the face of future technology.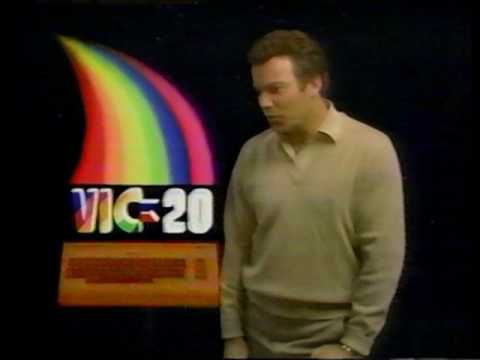 4. At 116 MPH
In 2006 William Shatner took place in the 10-lap Pro/Celebrity race at the Long Beach Grand Prix, evidently a popular Long Beach tradition. Fortunately for the universe, there is was dash camera to capture the old man in action.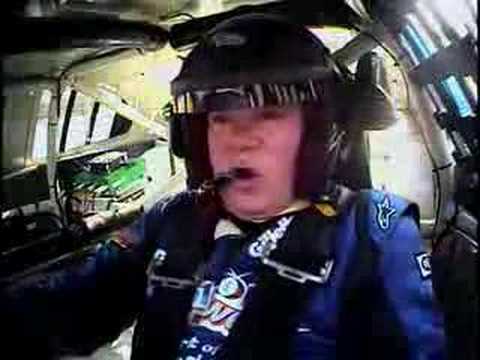 As you might imagine, this video has been remixed to death and now contributes to the world of amazing and delightful Shatner videos left for you to explore.