Waste Of Time Videos You Have To See
Posted:
07.02.2010

Comments: 1
1. Baby Soccer World Cup: Everybody loves babies. And everybody loves the World Cup. Put those two things together and you get a psychological examination followed by two weeks of community service. That's the criminal sentence in New York, anyway. Note: No actual babies were harmed in making this video. Not this time, anyway.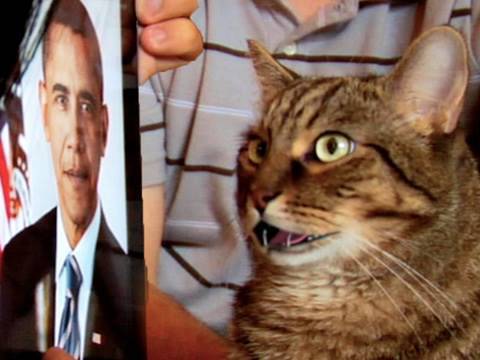 2. Racist cat: See, mom, I told you cats aren't colorblind!
3. Japanese Trots: The Japanese are really concerned about getting the runs overseas. To prep for the inevitable hotdog-induced diarrhea of a New York vacation, they spend weeks learning English translations of various bowel disorders. I've got a better idea, Japan: instead of learning how to say "projectile feces" in 70 languages, why not march your dripping ass down to the store, buy a bottle of Pepto and keep your shits to yourselves.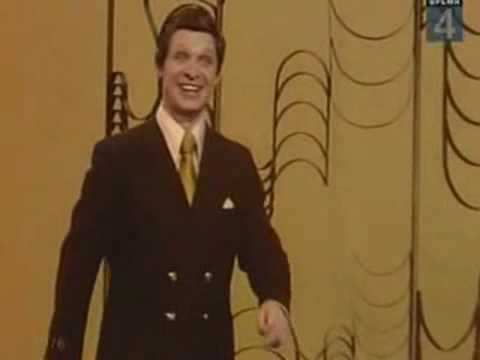 4. The Trololo Guy: What in the name of god is this guy doing. His lips don't move, and yet we are supposed to believe that he is producing this strange, yodel-like tune.
5. Transvestite. Midget. Stripper: Nothing we could say could improve upon the title.
One Response to "Waste Of Time Videos You Have To See"